SAM Coupé
NEW: Here you can download a disc with all my SAM Coupé games.
After checked all my more than 1600 +D discs, I found also some of my SAM Projects again. Some discs and files are not readable anymore, so there is still much missing. I want to show you some of my unfinished SAM Coupe Projects.
My past (dropped or freezed) SAM Coupé projects:
"Starport": Simulation of a space cargo company. Based on "Ports of Call"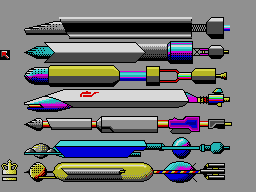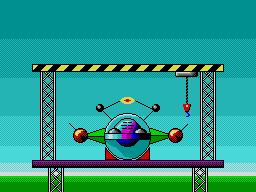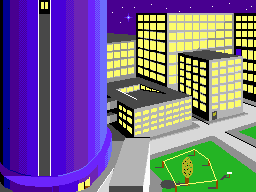 "Thundercats - the crypt of Mumm-Ra": Adventure (Only the Disc with "Wilykit" animation sequence survived). It was similar to "Prince of Persia"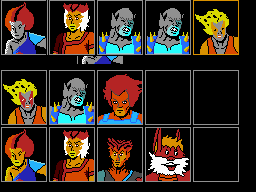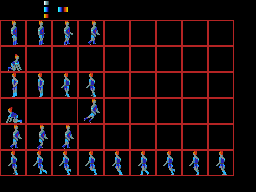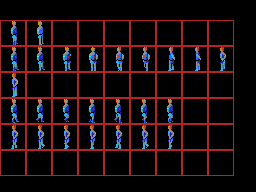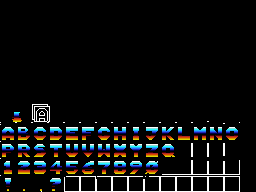 "GIZ": Space adventure RPG. It was featuring some excellent BLITZ$ Animations in the game.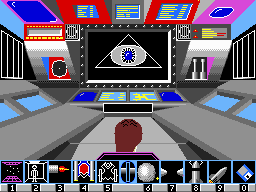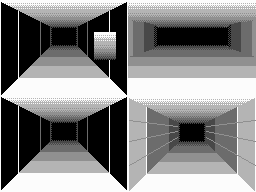 "The Bounty", a clone of Amiga - "Kings Bounty", 30% finished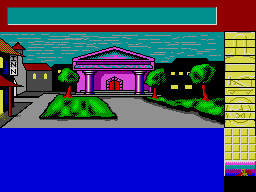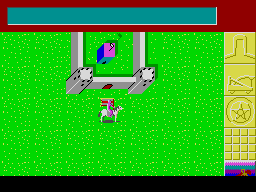 "Egg Runner": In fact, some 80-90% of the game is finished, but no levels, jerky scrolling, a fail!
"Empire": Space strategy game.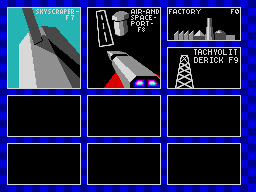 More to come later...